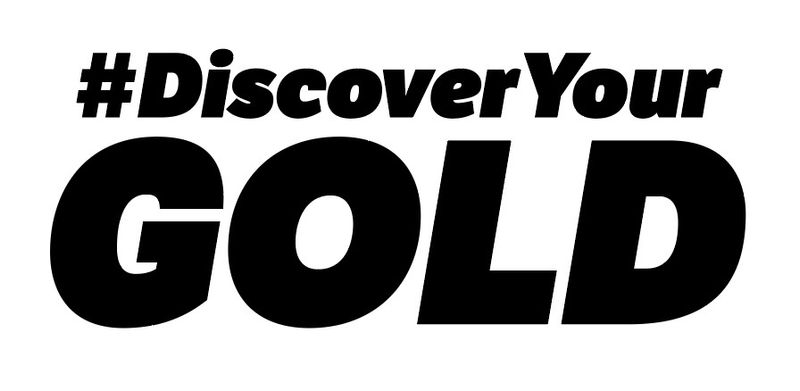 Welcome to your #DiscoverYour Para Potential application form...
It is important that you complete the entire application as fully and accurately as you can so that our team of coaches and sport scientists can fully consider your application.  Therefore please allow yourself enough time to complete the form, it should take no more than 20 minutes.

Questions marked with an asterisk (*) are required and you will not be able to submit your application if an answer is not provided.

You will be required to complete your application in one go, as there is no save function.  We require you to upload a full body photo of yourself in appropriate sports kit.  Please ensure we can see you from head to toe and that you have any impairment specific equipment on e.g. a running prosthetic. Where possible please can you take your picture in front of a door as this provides a reference for height.
Let's get started